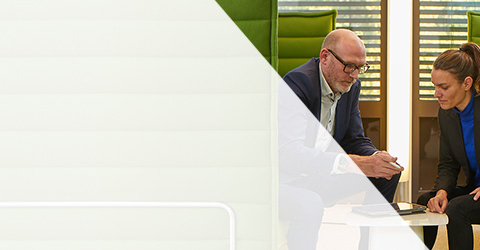 Services
Global engineering solutions for
life science & diagnostics
Are you thinking about lab automation? Whether automating your manual lab processes, developing a new system, improving an existing one or integrating various modules, outsourcing to an experienced systems engineering partner could help you achieve your life science and diagnostics goals faster and more efficiently.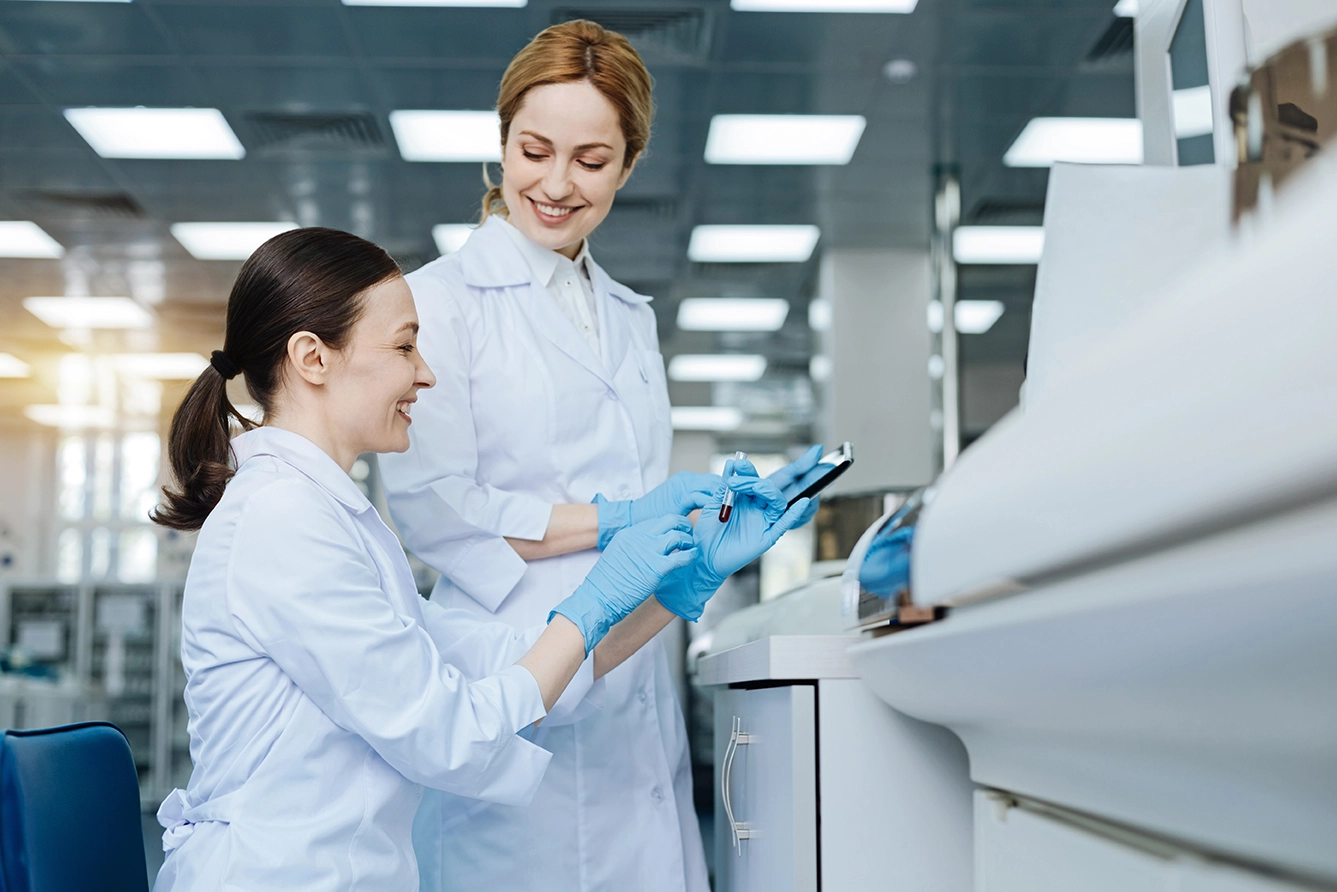 Innovative lab automation solutions
We specialize in turning lab automation ideas into cutting-edge solutions and bringing them successfully to the market. Our broad knowledge in reagent-based in-vitro analysis and system development is complemented by extensive experience in application development, industrialization, regulatory affairs and agile project management– offering you an all-in-one partnership.
Areas of Expertise
Systems Engineering
Embedded systems and electronics
Precision mechanics and motion systems
Software architecture, modeling and development
Algorithm development
Optics and fluorescence spectroscopy
Microfluidics design and modelling
Plastics and consumable design
Robotics and automation
Biological and chemical expertise
HSE•AG is a premier service provider for system design and development in the life sciences and diagnostics. The highly engaged HSE•AG team delivers unique solutions and the best service to customers, making them a reliable and competent partner. HSE•AG's agility and expertise, resulting from extensive experience in developing full workflow solutions, have contributed very significantly to our business growth. QIAGEN's mission of "making improvements in life possible" has significantly benefitted from HSE•AG's capabilities and we look forward to further successes.

Our clients have diverse needs, and the partnership with HSE•AG enables us to successfully match system development needs with innovative solutions. We can tap into HSE•AG's wealth of experience in systems development, automated workflow solutions, applications, and industrialization to develop customized solutions and help our customers bring products to market.

Colin A. Baron, MBA
Chrysalis Biomedical
In HSE, we have found an expert partner for the development of a complex microfluidic interface and its integration into our modular cell analysis platform.

Marco Di Berardino, Founder
Amphasys
HSE•AG is a highly experienced team that has developed a wide range of revolutionary solutions for the life science tools and diagnostics industries.
Thomas Schweins, Senior Vice President, Life Science Business Area and HR
QIAGEN
Touch Base with us
Touch Base with us
Successful automation of life science and diagnostics workflows is a highly complex undertaking. With our key technology and application knowledge as well as with our high level of experience we will help you to shorten your time-to-market and grow your business.