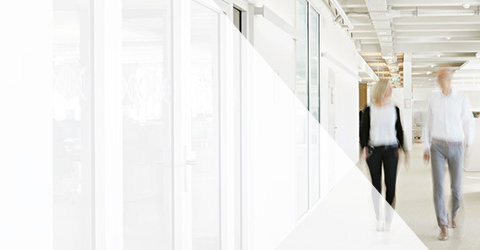 Our Team
I love complex environments and appreciate the challenges associated with them. At HSE I can fully relate to the company's mission and objectives and am happy to apply my professional experience from other interdisciplinary projects into my daily work. The well-rehearsed interdisciplinary team enables the project managers to meet the high customer requirements. My motto is that although we are already good, we must constantly improve.
Alexander Ferro, Chief Finance and Operation Officer
Vision for HSE
With a vast history in business development and engineering and a market-oriented and innovative mindset, Alexander Ferro is determined to expand HSE•AG's operations and business success.
Experience and Expertise
In 2001, Alex Ferro established a career in international business development as a product line manager and later as Head of Business Unit Finance at Siemens. He was also Head of Automation for the IPG Group in Zurich, where he led the full development process of a new control system for patient positioning for proton therapy. In 2008 he became Head of Corporate Business Development at Albis Technologies, where he supervised product lines as well as international sales and marketing. Mr. Ferro has also held management positions in telecommunications and ICT firms in Switzerland, after which he joined HSE•AG in the beginning of 2019.
Education
Alex Ferro graduated with a degree in Electrical Engineering from ZHAW School of Engineering, Switzerland and an EMBA in Business Engineering at the University of St. Gallen, Switzerland.