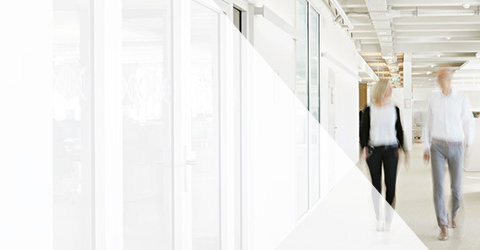 Our Team
As a co-founder of this company, my driving motivation is to make a significant impact through innovative advancements in the field of diagnostic. By generating essential value and promoting progress, our team at HSE AG is dedicated to driving positive change in the world.
Axel Heinemann, Member of the Board, Founder
Vision for HSE
Providing transformative contributions to the breakthrough discoveries and innovations in the Life Sciences.
Experience and Expertise
Axel was born 1965 in Balve (Germany), is married with Kirsten and has seven children. He has studied Agrobiology in Stuttgart, holds an PhD in Biotechnology and is a fellow of the Robert Bosch Foundation and the DECHEMA Volkswagen Foundation. From 1993 to 2013 he worked at The Boston Consulting Group (BCG) – since 2006 as Senior Partner, Managing Director and Member of the Global Healthcare Practice. Specialized on Biopharma, Medical Devices and Diagnostics he was in charge for multinational clients alike Johnson-Johnson, BASF, Fresenius and QIAGEN. Since he left BCG Axel engages as senior advisor for previous and new clients through his newly founded MasterMind Advisory Boutique. Focused on strategy development and innovation he is most appreciated for his willingness to challenge and his moderation skills. In addition, he is engaged as seed investor and shareholder in several disruptive companies alike BioRICS (Stress Level Monitoring), myTomorrows (Compassionate Drug Platform), Zageno (Lab Equipment Market Place), HSE (Automation Engineering Services), Orthogen (Autologous Treatment of Pain, Arthrosis), NSM (Neurostimulation) and EnergyBus (Global Charging Standard for Pedelecs). Besides his passion for consulting and ventures he has built the GetSpeed Performance Center, a Porsche and AMG Mercedes Motorsport Team which managed to win 3x the Nürburgring Endurance Championship. Through GetSpeed he is the co-owner of the privatized, world famous Nürburgring.
Education
PhD in Biotechnology of the University Hohenheim