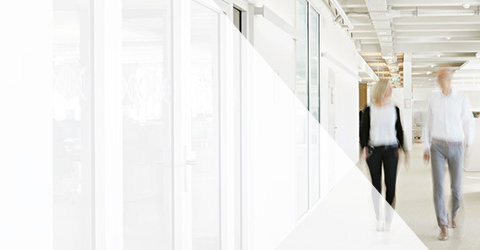 Our Team
Working in a company that provides creative and dynamic solutions for the achievement of new medical breakthroughs motivates me to utilize my extensive HR experience and give my best every day.
Andrea Weber, HR Manager
Vision for HSE
Andrea Weber looks after current and new employees at HSE•AG. Ms. Weber values and cultivates a warm and welcoming company culture, in which everyone can feel comfortable and thrive.
Experience and Expertise
For more than 20 years, Ms. Weber has been motivated by the direct cooperation with people, the pleasure in supporting employees and managers as well as the broad spectrum of work within human resources. Prior to her training as a human resources specialist, Ms Weber has gained extensive experience in financial, wage and labor law. She worked in finance and human resources in companies in various industries before joining QIAGEN in 2011 and assuming the role of HR manager at HSE•AG in 2017.
Education
Ms. Weber holds a certificate of competence as a commercial employee and a diploma from KV Business School Zurich, Switzerland as a HR specialist with a federal certificate.