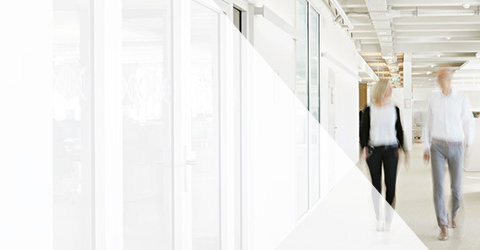 Our Team
With my passion for the instrumentation business, I'm motivated by the company's vision of enabling breakthroughs in the life science and diagnostic industry. Being part of an inspiring team, driving growth, and leaving impactful traces is rewarding every day.
Chris Radloff, Member of the Board
Vision for HSE
I strive to support HSE AG in becoming a leading supplier of creative engineering solutions to the top global life science and diagnostic companies through deep application knowledge, customer-centric solutions, and innovative tools.
Experience and Expertise
Chris is a Board Director/Chairman with expertise in developing international markets, digital marketing, business development, and strategy processes. He has managed businesses of varying sizes, from smaller family-owned corporations to larger public companies. Chris has a global perspective and has built distribution organizations in multiple countries. Chris has also been involved in joint ventures, R&D collaborations, and M&A activities. His industry experience spans laboratory equipment, life science tools, medical devices, and IVD diagnostic solutions, serving markets such as pharma, diagnostics, food, and academic research.
Education
Chris graduated from the Federal Institute of Technology in Zurich, Switzerland in Physical Chemistry. At the same place, Chris did his Ph.D. thesis on NMR spectroscopy in the research group of Prof. R. R. Ernst, a later Nobel Prize laureate.