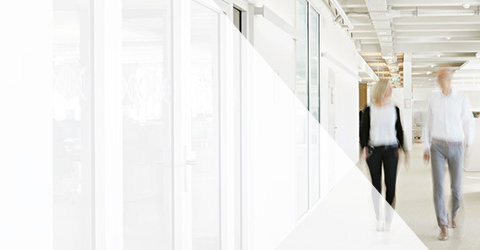 Our Team
I am motivated by working in diverse teams and also to bring my experience and expertise into discussions in order to find a successful solution. Open dialogue, transparency and trust are important components for me and I cherish the moments when a program or task is successfully completed.
Eva K. Pisa, Member of the Board
Vision for HSE
Eva Pisa's vision is to make HSE the "preferred go-to provider" for major life science companies by providing user centric solutions in the automation of processes to discover the principles of life.
Experience and Expertise
Eva Pisa is a leader with experience in all stages of commercialization and product development from start-up to corporate diagnostic and life science companies. She founded and brought to profitability a company in her home country Sweden, which subsequently was acquired by an international IVD company. She has gained international experience during her 13 years at Roche Diagnostics where she in her role as SVP has contributed to major development and commercial programs.
Education
Eva Pisa holds a Ph.D. in Immunology from the Karolinska Institute, Sweden and an MBA from Heriot-Watt, United Kingdom.