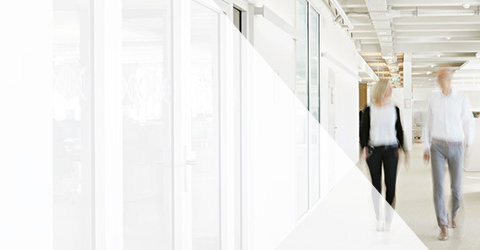 Our Team
Really understanding customer needs and creating together never-before-seen custom solutions inspires me every day. The remarkable know-how and ideas of our customers together with our outstanding, inspiring expertise and innovation enables us to make a difference.
Fabian Eckermann, Head of System Engineering
Vision for HSE
Fabian Eckermann generates simple innovative concepts to solve complex problems using HSE•AG's exceptional unique expertise and know-how. He is thrilled to transform technology into real tools that can help discover things never seen before as well as improve medical advancement.
Experience and Expertise
Fabian Eckermann is an expert in leading cross functional and multisite project teams for complex products from the idea to launch. Dr. Eckermann has worked in medical device and life science project management since 2008, managing projects with companies ranging from start-ups to global international enterprises. Dr. Eckermann specializes in MDR and IVDR systems and process development in regulated environments.
Education
Dr. Eckermann holds a Dr. Dipl. Ing. Material Sciences from ETH/EMPA as well as a Dipl. Ing. Material Sciences from ETH, Switzerland.