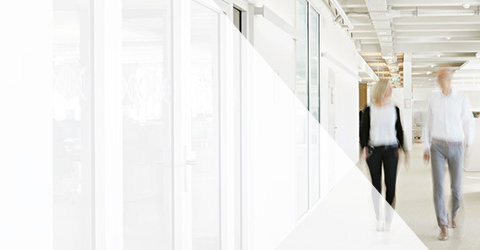 Our Team
To enable scientists around the world to do a better job with our fascinating technology is my everyday motivation.
Felix Westhoff, Head of Project & Quality Management
Vision for HSE
Leading HSE•AG's project management and quality department, Felix Westhoff oversees the delivery of customer projects from initial request to the final product. He is driven by the search for the best possible solution that satisfies the customer requirements.
Experience and Expertise
Felix Westhoff has been a project manager since 2005 of development projects in the field of medical devices and life science automation. He is experienced in international, multi-site project management, and has collaborated within companies ranging from institutes & startups to global operating international enterprises. He is qualified in IVDR, MDR and FDA systems and process development in a regulated environment.
Education
Mr. Westhoff holds a Dipl. Ing. from Mechanical Engineering at Fachhochschule Aachen, Germany.