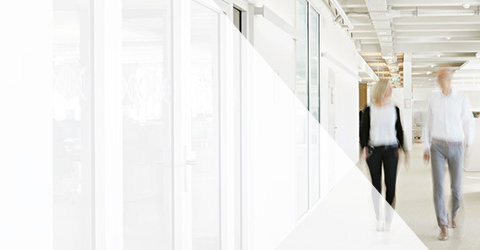 Our Team
My vision is to contribute to the improvement of human health. IVD is an important tool for detecting diseases. Through its innovations in this field, HSE AG generates essential value and thus makes a decisive contribution to the progress.
Hans Martin Noser, Chair of the Board, Founder
Vision for HSE
With his extensive experience in the engineering and life science industry, Hans Noser has the crucial skills to make HSE AG an even more successful company. So that ultimately the customers of HSE AG can benefit as much as possible from its services and innovations.
Experience and Expertise
As an entrepreneur, Mr. Noser has already founded and built up several companies. As an innovator, he has been able to develop numerous products together with his customers over the past forty years. A large part of these were products in the life science industry. Furthermore, as a clusterpreneur of www.toolpoint.ch he also facilitates the network of the Labtech industry in Switzerland.
Education
Mr. Noser holds an Electronic and Informatic Engineer (Ing. FH HTL) of the Technical College in Winterthur, Switzerland. He further graduated from the Management of SME Companies (KMU) at the School of Economics, University of St.Gallen (HSG) in St.Gallen, Switzerland.