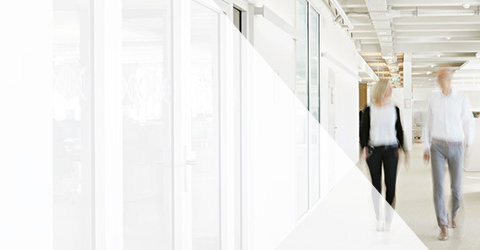 Our Team
In my professional work experience, I have always been committed to the development of innovative medical or lab automation devices, aiming to improve the quality of life of patients and to make a difference. This is especially true for the work at HSE•AG. Here we utilize cutting-edge technologies, which provides an extremely rewarding work experience. I'm part of a team that actively builds the future.
Hans-Jürgen Tiedtke, Head of Engineering Technologies
Vision for HSE
Hans Jürgen Tiedtke possess a broad and in depth knowledge about the potential of today's and upcoming technologies in the med tech areas. He combines the understanding of customer needs with analytic skills and creativity providing innovative solutions for complex challenges.
Experience and Expertise
Mr. Tiedtke has worked in the medical device and diagnostics industry for 25 years and is an expert in developing complex systems into finished, approved products. He has since acted as Head of R&D and Managing Director for multiple medical device companies. In 2004, Mr. Tiedtke joined the Intelligent Medical Implant AG as Head of R&D and was responsible for creating an active retina implant. During the same year, he became the managing director and took over the company's commercial accountability. During his career, Mr. Tiedtke has also orchestrated the development, production and approval of a hydrodynamic thrombectomy catheter, which was sold to Boston Scientific, and received FDA approval for developing a dynamic bubble trap arterial filter for heart-lung machines. Mr. Tiedtke joined the QIAGEN systems engineering department in 2011. He was appointed as Head of Systems Solutions a year later and became responsible for developing system and hardware for the company's next-generation sequencer.
Education
Mr. Tiedtke holds a diploma in electrical engineering from the RWTH in Aachen, Germany, and wrote his experimental thesis on a hydrodynamic test bench for artificial heart valves.