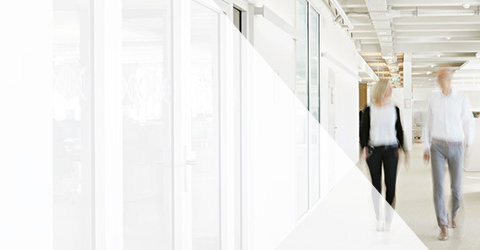 Our Team
I believe that true value is created when teams from all disciplines come together and find outstanding solutions for specific customer needs by combining their expertise and experience in an agile, respectful, and inspiring environment.
Konstantin Lutze, Chief Technology Officer
Vision for HSE
Konstantin Lutze's background in laboratory and medical system development, integration, and testing gives him a unique standpoint to create next generation automation solutions.
Experience and Expertise
Mr. Lutze has over 23 years of experience as an engineer and business manager. He held management positions at QIAGEN, where he integrated acquired technologies to the company's portfolio and launched ground-breaking development projects. He introduced a platform for automating a complete workflow – from sample preparation to analysis of biological samples and developed a next-generation sequencing platform for panel sequencing of oncology samples. Due to these efforts, he was promoted to Vice President R&D Instrumentation in 2010.
Education
Mr. Lutze received an MSc in electrical engineering from the University of Stuttgart, Germany.