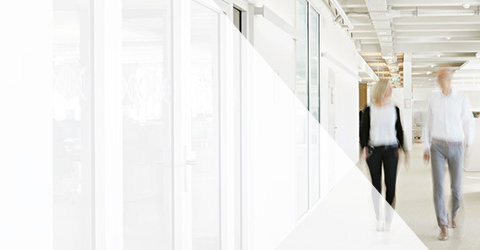 Our Team
We continuously push ourselves to the limit bringing science and technology together to build something that is greater than ourselves.
Michael Collasius, Chief Executive Officer, Member of the Board, Founder
Vision for HSE
After co-founding the company in 2017, Michael Collasius has channeled his expertise in molecular biology and systems automation and focuses on helping researchers, start-ups and industry professionals to achieve the next throughput in the life sciences.
Experience and Expertise
Dr. Collasius has 25 years of experience in the life science and diagnostics industries. He has established a wide portfolio of innovative lab sample preparation and analytics platforms for industrial and academic applications, held several management positions and built triple-digit million US dollar businesses from the ground up. Dr. Collasius was a member of the Executive Committee at QIAGEN, where he arranged international acquisitions and integrations projects, including Rosys Instruments, Gentra, eGene, Corbett Life Science, Pyrosequencing, and ESE. He also served as co-founder and acting president for Toolpoint, a premiere life science industry network for leading lab automation companies. Dr. Collasius has advised private equity companies, including Sias AG, Nordic Capital and Fidelio Capital. In 2008, Dr. Collasius received Entrepreneurship Awards of the Entrepreneurs' Forum, Lake Zurich and the Graduate School of Business Administration, Zurich.
Education
Dr. Collasius holds a biology diploma from the University of Bonn, Germany and a molecular biology diploma from the Institute for Genetics at the University of Cologne, Germany, where he focused on the genesis of leukemia. He later received his doctorate from the Max Planck Institute of Biochemistry in Martinsried/Munich, Germany, where he specialized in novel nucleic acid labeling methods in flow cytometry.