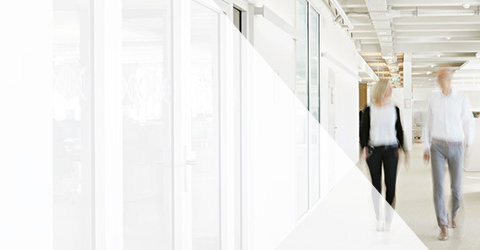 Our Team
We're privileged to work in a field where we have the opportunity to contribute every day to advances in life science technologies. But we can only achieve this by working together, open minded for exchange of new ideas and thoughts from different people.
Michael Scheffler, Member of the Board
Vision for HSE
Michael Scheffler sees HSE AG as being well equipped and on track to become an outstanding pan-European player and supply partner providing excellency in both conceptualizing as well as developing and delivering life science solutions for tomorrow.
Experience and Expertise
After graduating from ETH, Mr. Scheffler joined for five years a Swiss SME providing contract development services around medical device miniaturization. He was serving in the executive management as well as a board member. Since more than 15 years he is now with QIAGEN, serving in various R&D and program management positions. During this time, he introduced several purification and detection platforms as well as diagnostic applications into the market. Today, he is leading the QIAGEN Life Science PCR business.
Education
Dr. Scheffler received an MSc in Electronical Engineering (honors) from the Technical University Berlin, and a Ph.D. from ETH Zurich, respectively.