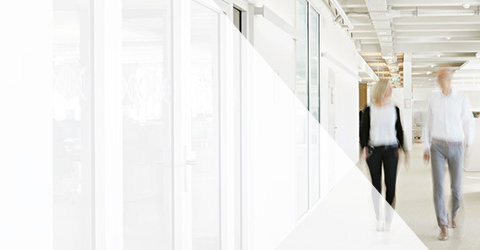 Our Team
Science and technology revolutionize our lives. Enabling our customers to create new opportunities and launch new, innovative products and services is my everyday inspiration and motivation.
Patrick Widler, Chief Commercial Officer
Vision for HSE
Patrick Widler brings 30 years of experience in Business Management and Product Development in Life Science and Diagnostic industry to HSE•AG. As CCO, he is part of the executive management team, rapidly and successfully building up our service business.
Experience and Expertise
Mr. Widler has gained a range of experiences from holding positions in the life science and biotechnology industries, engineering services, and business consultancy. Mr. Widler had management positions and experience in international business consulting and innovation management. He was responsible for the point-of-care business portfolio and many post-merger integrations at QIAGEN. He also ran the business of Quanta Biosciences in North America and EMEA focusing on DNA and RNA amplification reagents. Further, he drove the QIAGEN EMEA distributor business in 32 countries and led market development teams in the fields of tuberculosis, forensics, food and veterinary science, and genomics.
Education
Mr. Widler holds degrees in mechanical engineering at the University of Applied Science, Brugg-Windisch, Switzerland, and in business economics at the Kaderschule, St. Gallen, Switzerland. His Bachelor of Business Administration from GSBA Zurich, Switzerland, won an award for the best degree. Mr. Widler also won an award for the best thesis of the year for his Executive MBA in State University of New York, USA, and GSBA Zurich.